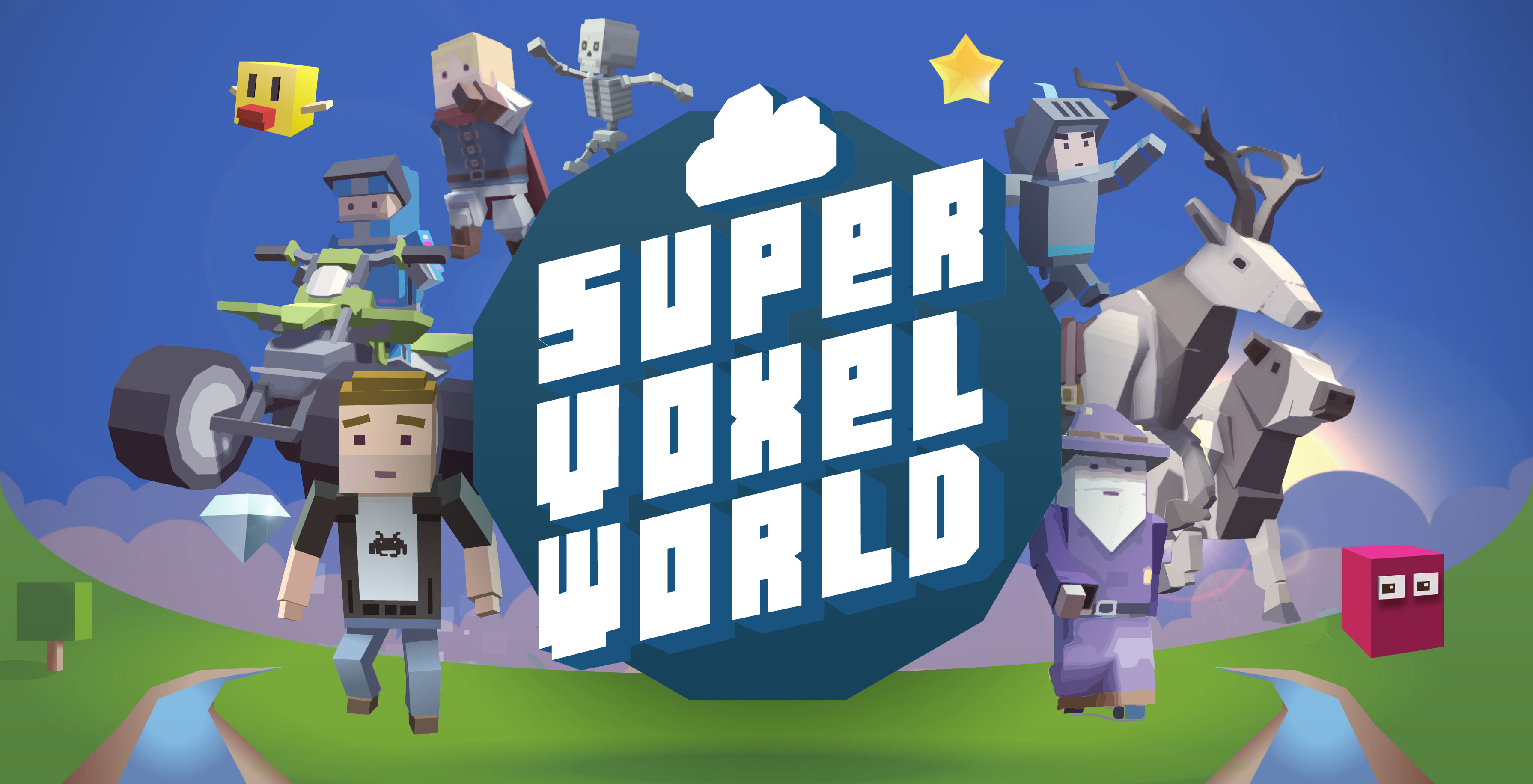 Super Voxel World
Modular Vehicles, UI update, and How to Play
---
Hey there folks! I am pleased to announce the latest update for Super Voxel World contains some exciting new features and upgrades. Here are the highlights :
Modular Vehicles have been added that allow you to connect blocks together to create your own vehicle that is affected by gravity. Start with a cockpit and add on blocks, thrusters, wheels, or even pistons and servos. Control your vehicle from within the cockpit or in third person. These modular vehicles are the newest addition to the game, so expect them to be very work in progress.
Open Cockpit :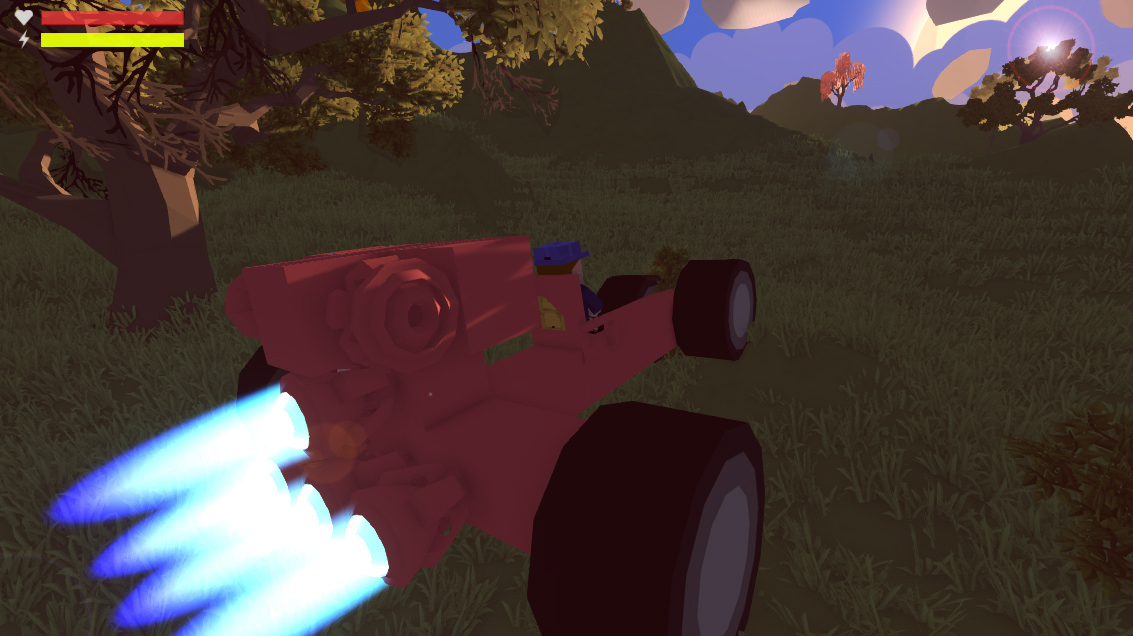 Closed Cockpit :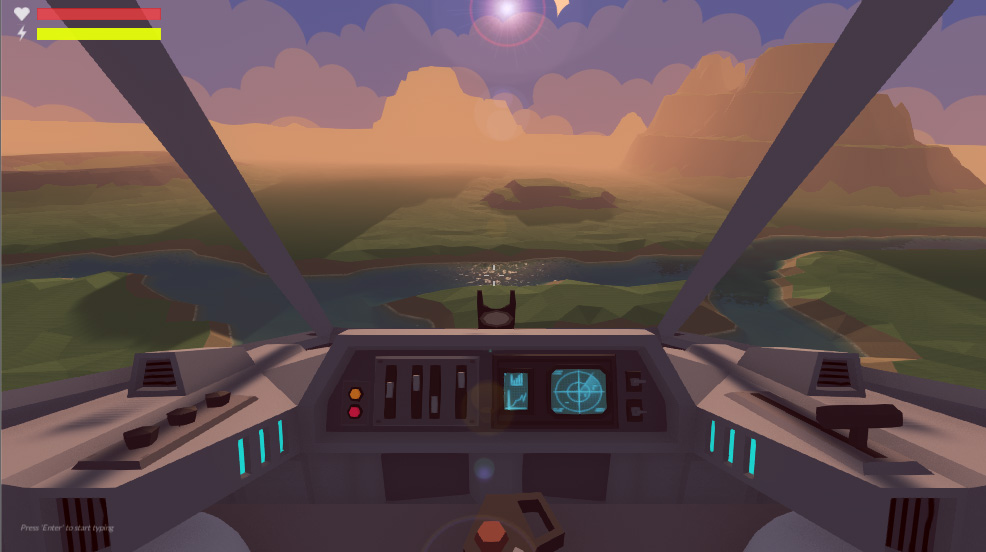 Updated UI is in place and I think a much more intuitive interface. The main screen has been separated into Play Mode and Edit mode, which makes the process of switching between modes more accessible. In Play Mode you can change your character appearance, access play mode inventory, etc.. While in Edit Mode you can access all of the blocks and change world settings, access the code editor, etc.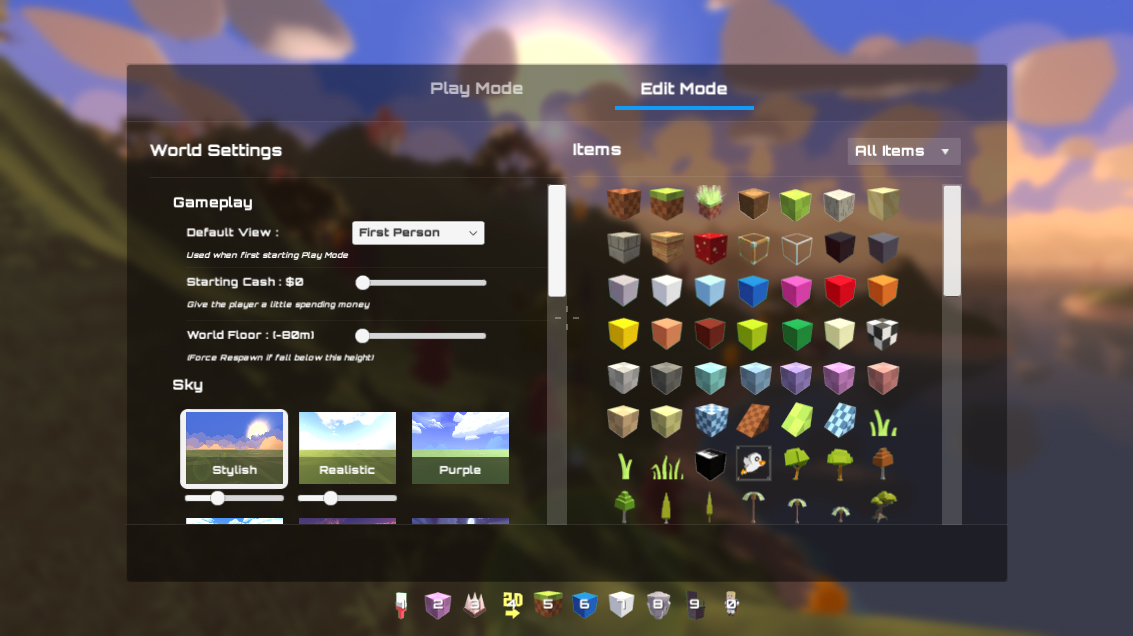 There have also been additional bug fixes and continued polishing of the game. For example, additional tutorial tips have been added to vehicles, and there is even a brand new "How to Play" screen that has been added to help explain some of the mechanics and features.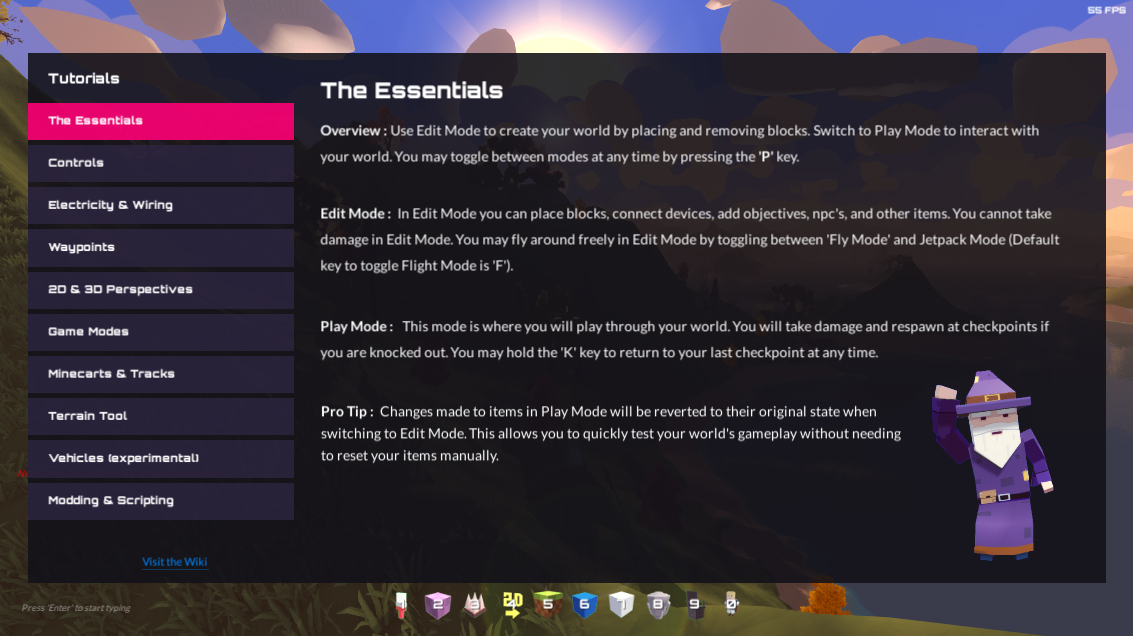 That's all for now. Next up I'll be working on a new trailer to show off some of the existing features. Be sure to subscribe to be notified of future updates.