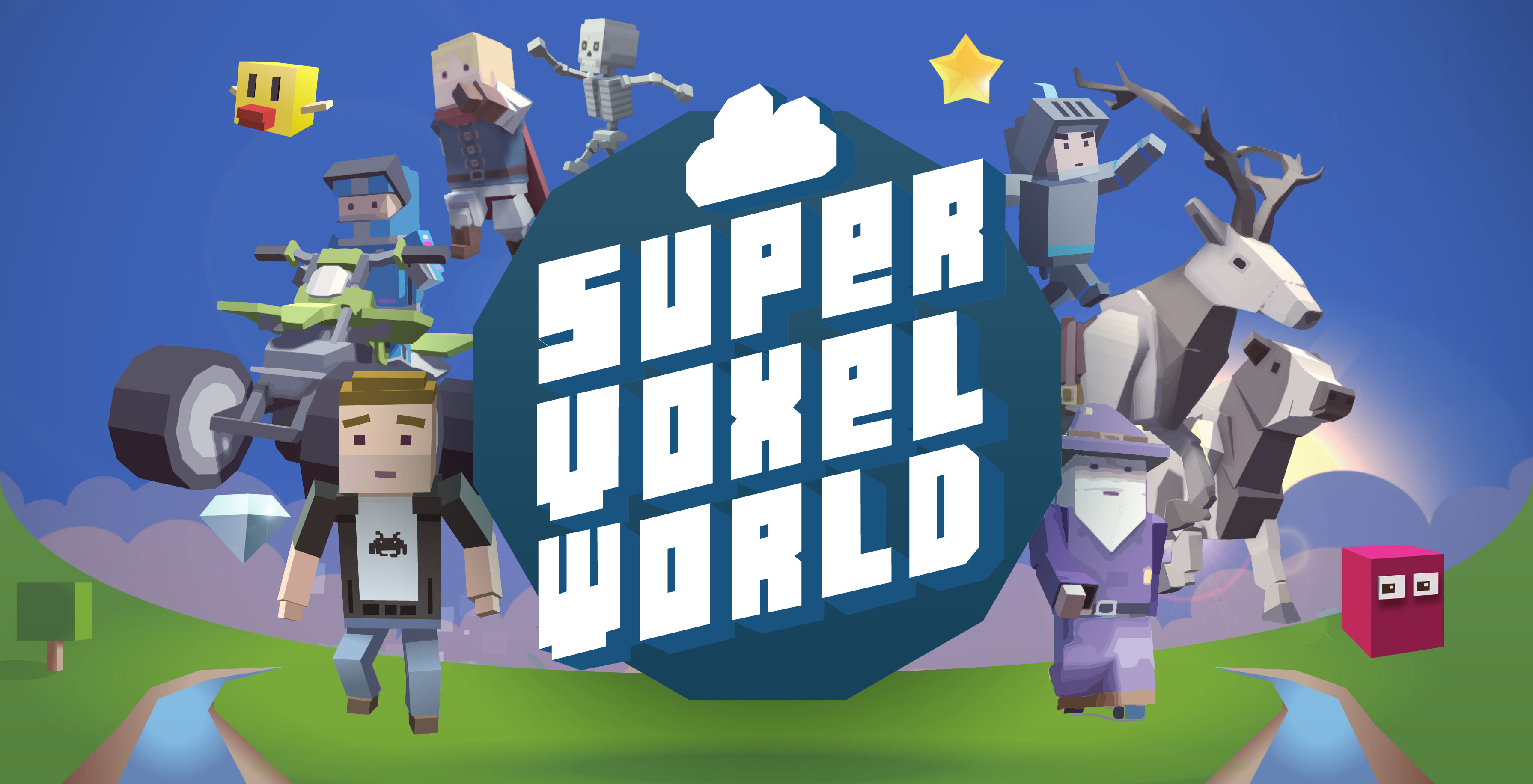 Super Voxel World
After a brief development break, I am happy to show off some screenshots of the new terrain system I've been working on. This new terrain is a smooth voxel system that is infinitely generated and fully destructible. You can dig in it, add to it, paint, smooth, flatten, and more. On top of this, the draw distance is huge!
Check out the attached screenshots for examples of the terrain tools. Even the clouds are made of voxels!
More to come soon, be sure to check out the Discord channel for the latest updates.