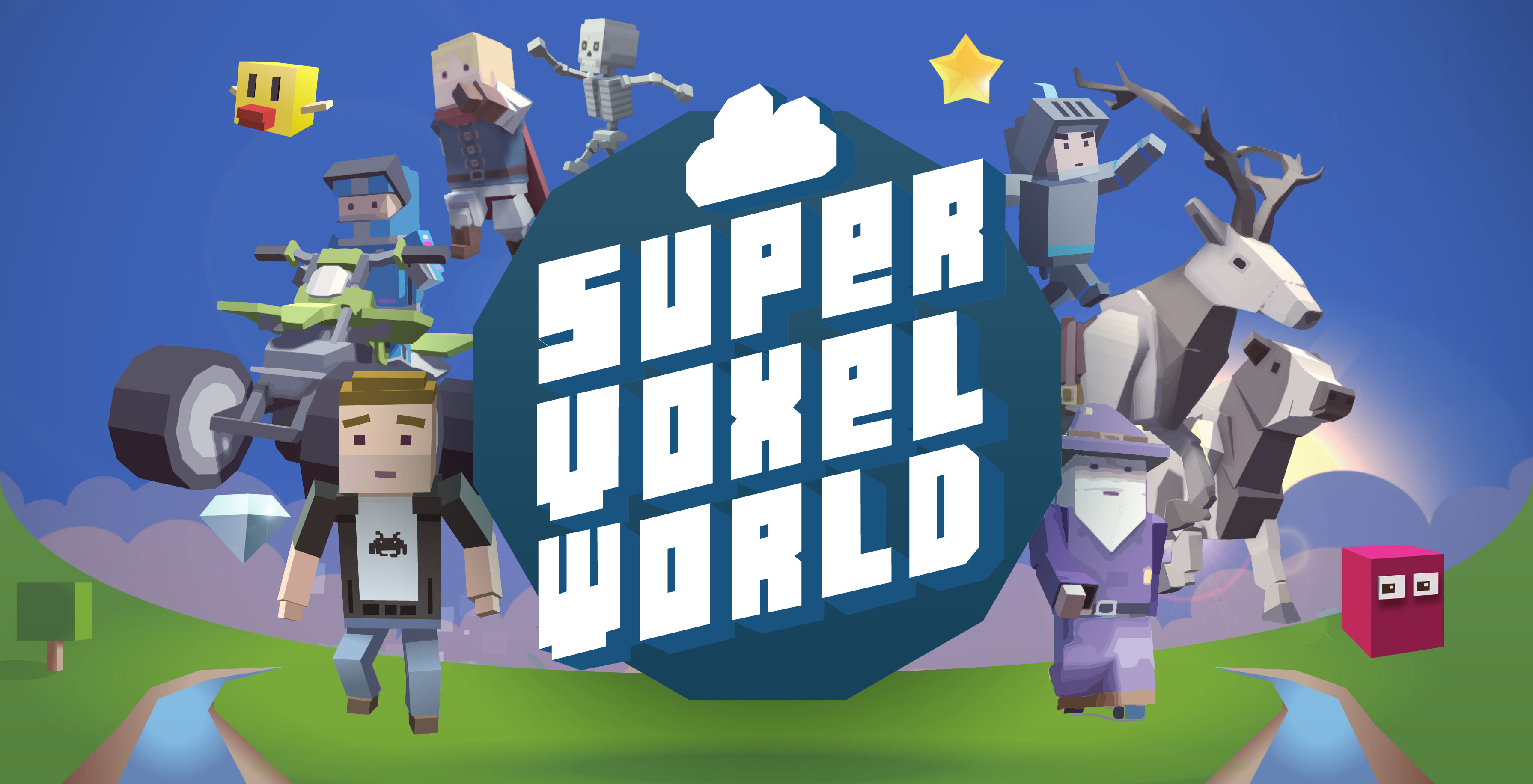 Super Voxel World
Dev Blog Update - Baby on the way! :)
---
Hello Super Voxelers!
It's been a little while since my last update, so I just wanted to make a note here so people don't think I've up and abandoned anything!
First things first.. I'm getting ready to have my first child! A baby boy! SUPER EXCITED (and maybe a little terrified? :P). Looking forward to introducing him to game dev (can never start to early, right!?), building stuff, and having adventures in this crazy world of ours. So many possibilities; it makes my head spin. It's pretty awesome thinking about all of the cool stuff out in the world I get to introduce him to.
Anyways, this is a more personal dev update than usual, but I thought it was warranted given the somewhat lack of updates recently. With that said, the community has been super supportive and that has been so awesome!
Lastly, you may have noticed there is a new youtube trailer. I spent a lot of time on this, so I hope you like it. Thank you again to the community (shoutout to MumanaPlays for help with the multiplayer testing!) for all of your support and feedback. I'm pretty much ready to launch this as Early Access on Steam, so stay tuned and be sure to subscribe for updates and check out the Discord channel to chat with players!
New Gameplay Trailer - https://www.youtube.com/watch?v=gWbUdIBJXt4